Severn Trent Water Ltd.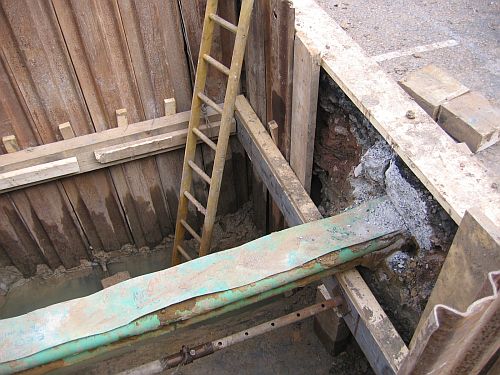 Severn Trent Water Ltd. sponsored the original development of the CatchIS Catchment Information System, commencing with its inception in 1992. Severn Trent have used CatchIS since for a variety of water resource management and catchment protection roles, noteably determining the annual pesticide sampling programme, as well as in preparing the Asset Management Plan (AMP) returns.
A great many water supply companies nationwide now use the Centre for Environmental & Agricultural Informatics (CAEI) LEACS dataset, which provides a powerful toolset for assessing conditions affecting underground assets such as pipe maoins. The LEACS dataset provides assessments for groundwater corrosivity to ferrous iron, as well as assessments of shrinkage and swelling of soils - which affects pipe joints. Other assessments are also offered such as abrasion from sand and structural collapse of assets due to cavitation of sandy soils. LEACS is widely used for preparing Asset Management Plans (AMPs).
Top